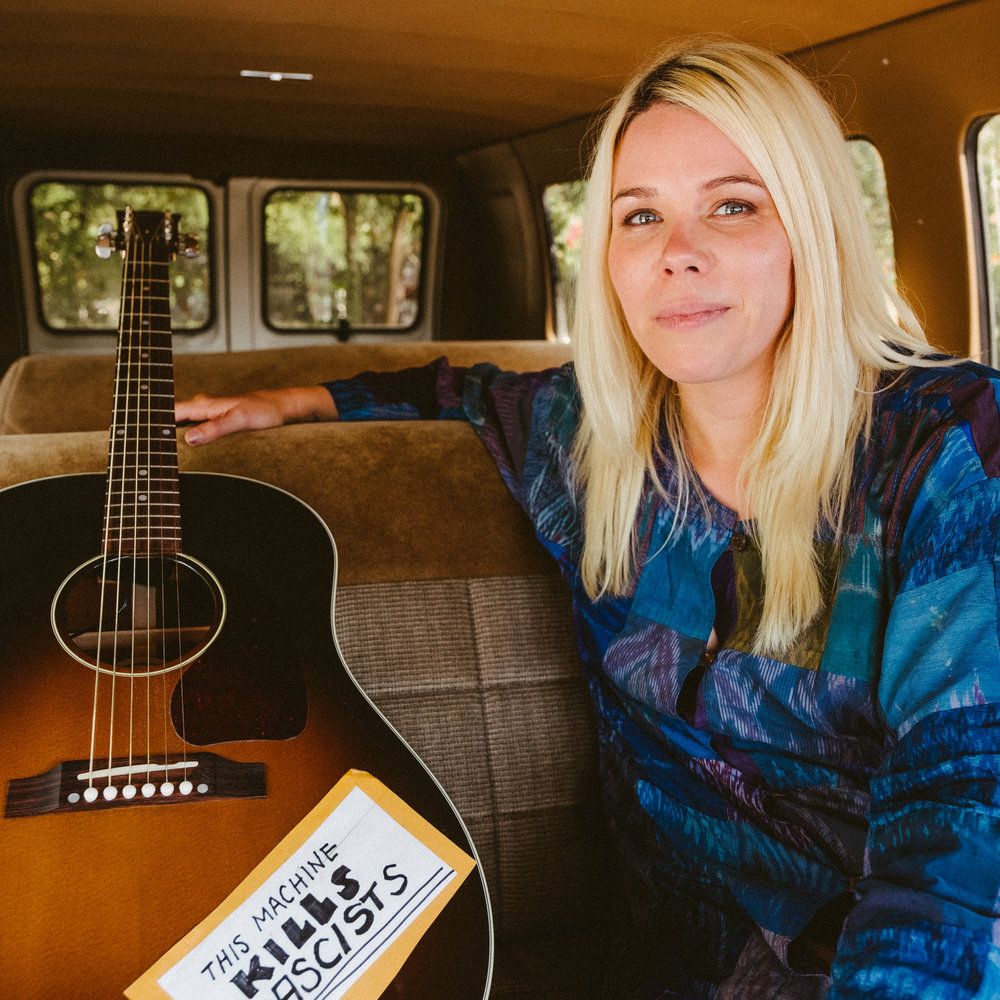 "Nick Nace's songs pair well with a good, long drive. Each one moves just at the right speed, poetically painting scenes of all those characters you meet out on the road -- and all those thoughts you think alone behind the wheel. He's not just a songwriter's songwriter, he's a troubadour's troubadour."
- Jaimee Harris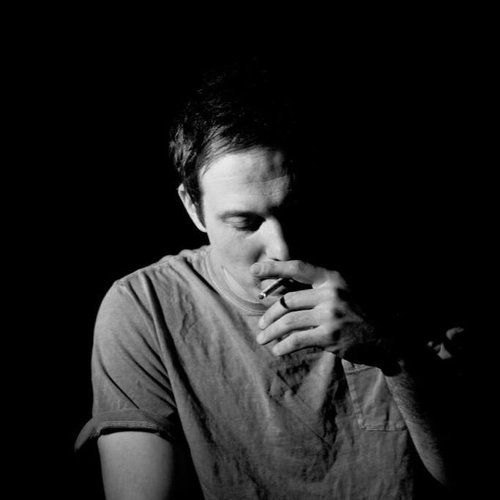 "A writer that deserves the credit for his showmanship and the craft of the songs he makes. I think that they're on par with all the people that we admired and loved that made us songwriters and I mean that from the bottom of my heart. Truly one of my favorite songwriters living in this town." 
-Darrin Bradbury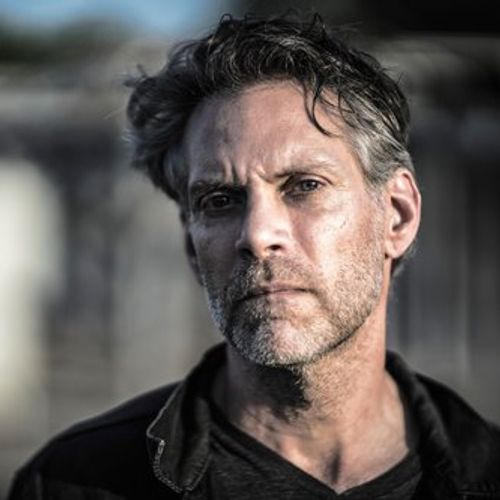 "Nick Nace is bringing his truth to us with his unpretentious delicate delivery. He's not an act, he's a singer-songwriter in the traditional sense of what that term means. The songs are lean, without filler and create a lovely and thoughtful world to enter. No tropes, no hand-me-down-lyrics; it is a world of his own making that rings clear as a small town church bell. "The heavenly father was better than none." Simply beautiful writing for lovers of songs."
-Rod Picott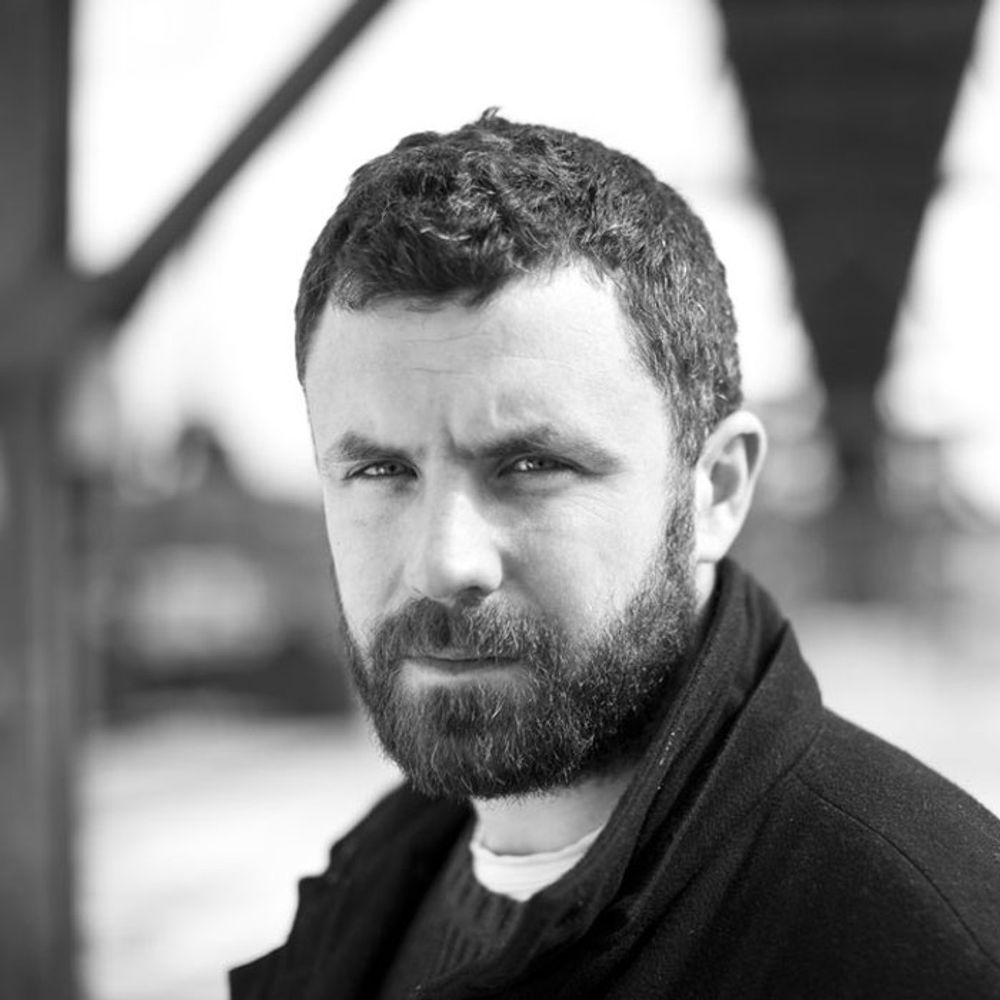 "I love Nick's writing style, reminds me of John Prine but with it's own character also, check him out!"
-Mick flannery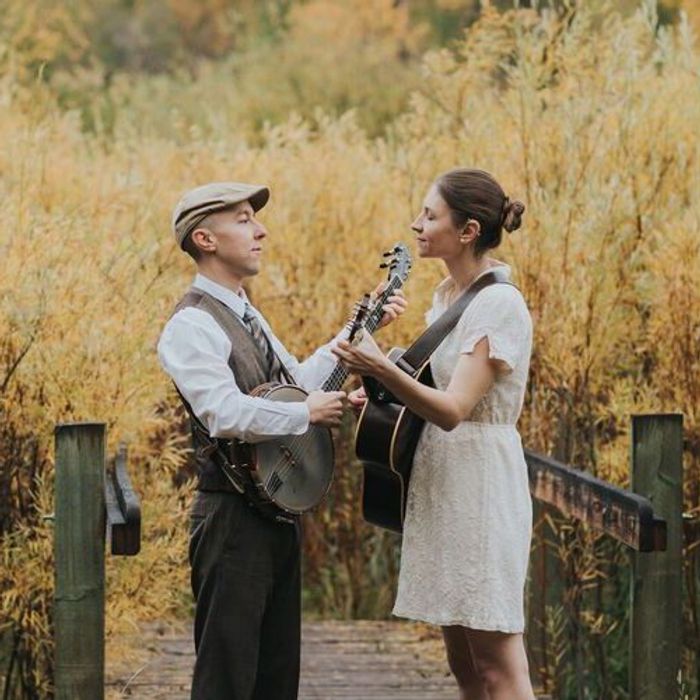 "Spend any time with Nick Nace, and you'll find an inviting fast friend, easy conversation, and comfortable company. You'll find the same in his songs."
-Crystal & Pete Damore, Ordinary Elephant
"

Nace knows heartbreak, and he knows the clarity that comes after. We're better for bearing audience to it."
"

Nace once again proves he is a storytelling songwriting force to be reckoned with. "